Where Are You, Brother Daniel?
Where Are You, Brother Daniel?
is a book for young readers that sheds light on an overlooked part of American history.
The story is narrated from the perspective of slaves during the Revolutionary War. They are caught in the middle between the "Crown" and the "Rebels." This book explores what happens when they are offered a tempting, but dangerous, choice.
American Spirit, magazine of the Daughters of the American Revolution (DAR), mentioned Where Are You, Brother Daniel? in its January/February 2022 edition.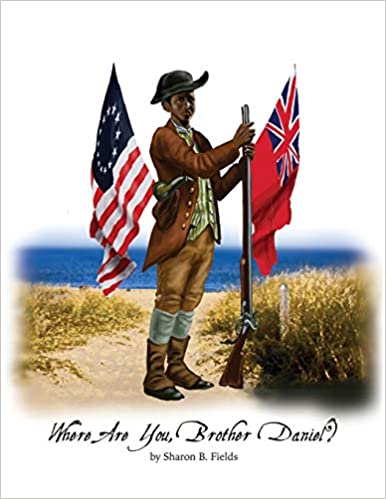 Miss Debbie Packs a Suitcase
It is winter and Miss Debbie is looking forward to her vacation to the beach. But there is only one problem: she doesn't know what to pack!
With her dog, Leroy, beside her, Miss Debbie begins gathering all the things she thinks she needs for her vacation. But before she knows it, Miss Debbie has not one, but four suitcases stuffed full. Whatever will Miss Debbie do?
In this charming children's book, a woman faces a big challenge when she must decide what to pack in her suitcase before she goes on a vacation to the beach.